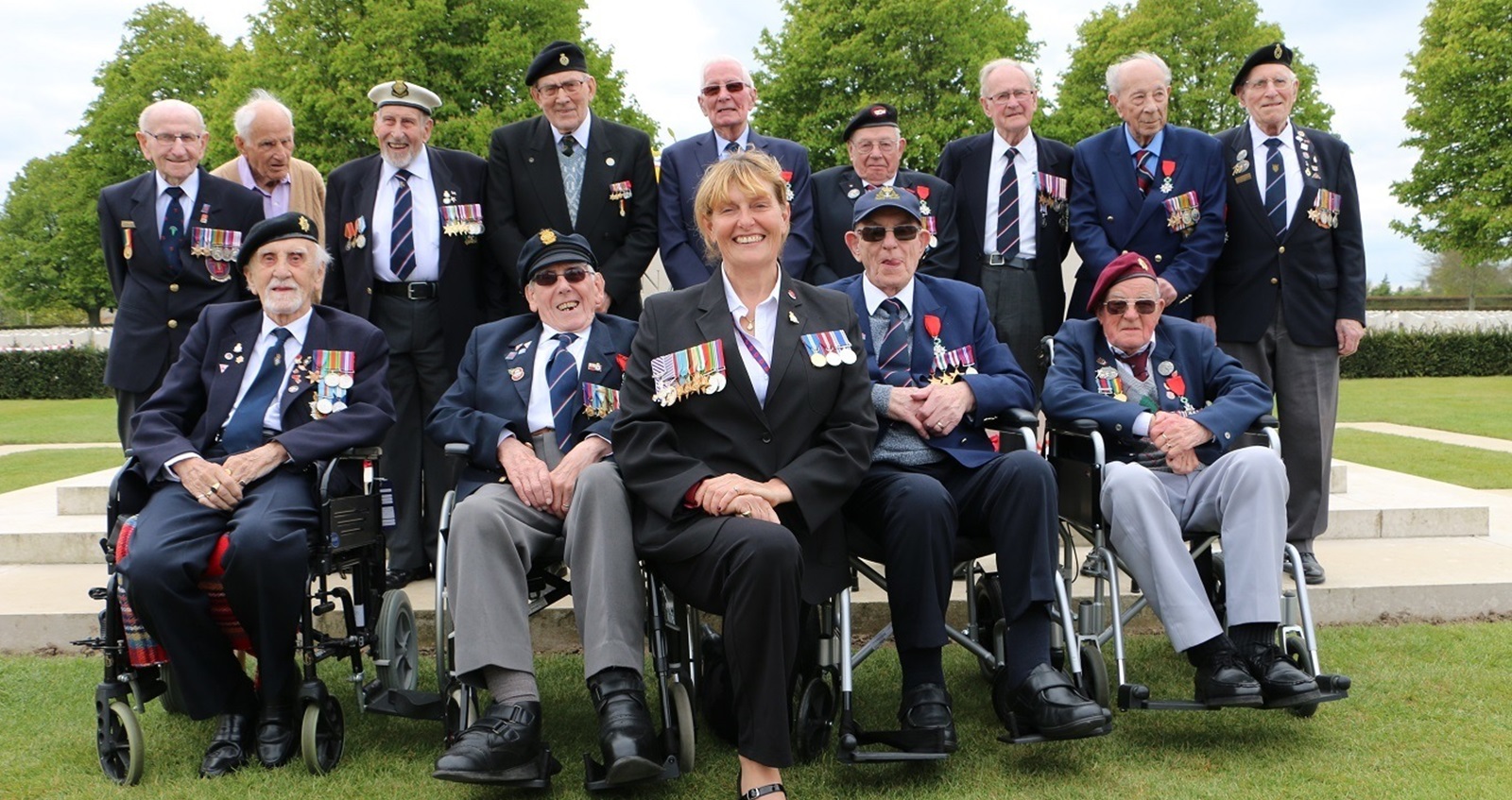 75 years ago an event that redefined modern history. Young men from across the world, different nationalities, different religions and different beliefs, joined forces in the single largest seaborne invasion ever.
In a single day, the casualties exceeded ten thousand. Over 4,000 died.
It was a sacrifice that ensured each of us now has the freedom to be who we are, to have the freedom to vote how we choose, to speak our opinions without fear of reprisal.
Many of these soldiers were in their teens and early-twenties. Youngsters who displayed enormous courage against overwhelming odds.
Each man carried a pack, a rifle, and the world's hopes for freedom.
North Derbyshire Liberal Democrats urge you to visit the official Royal British Legion site to read several poignant life stories and, if possible, to help support the work of the Royal British Legion.